WEB DESIGN & DEVELOPMENT MEANT TO CONVERT CLIENTS
Gone are the days of static online "business card" type websites that only make business people look and feel good, but never convert to any lead or client. We design to convert only, and only to convert!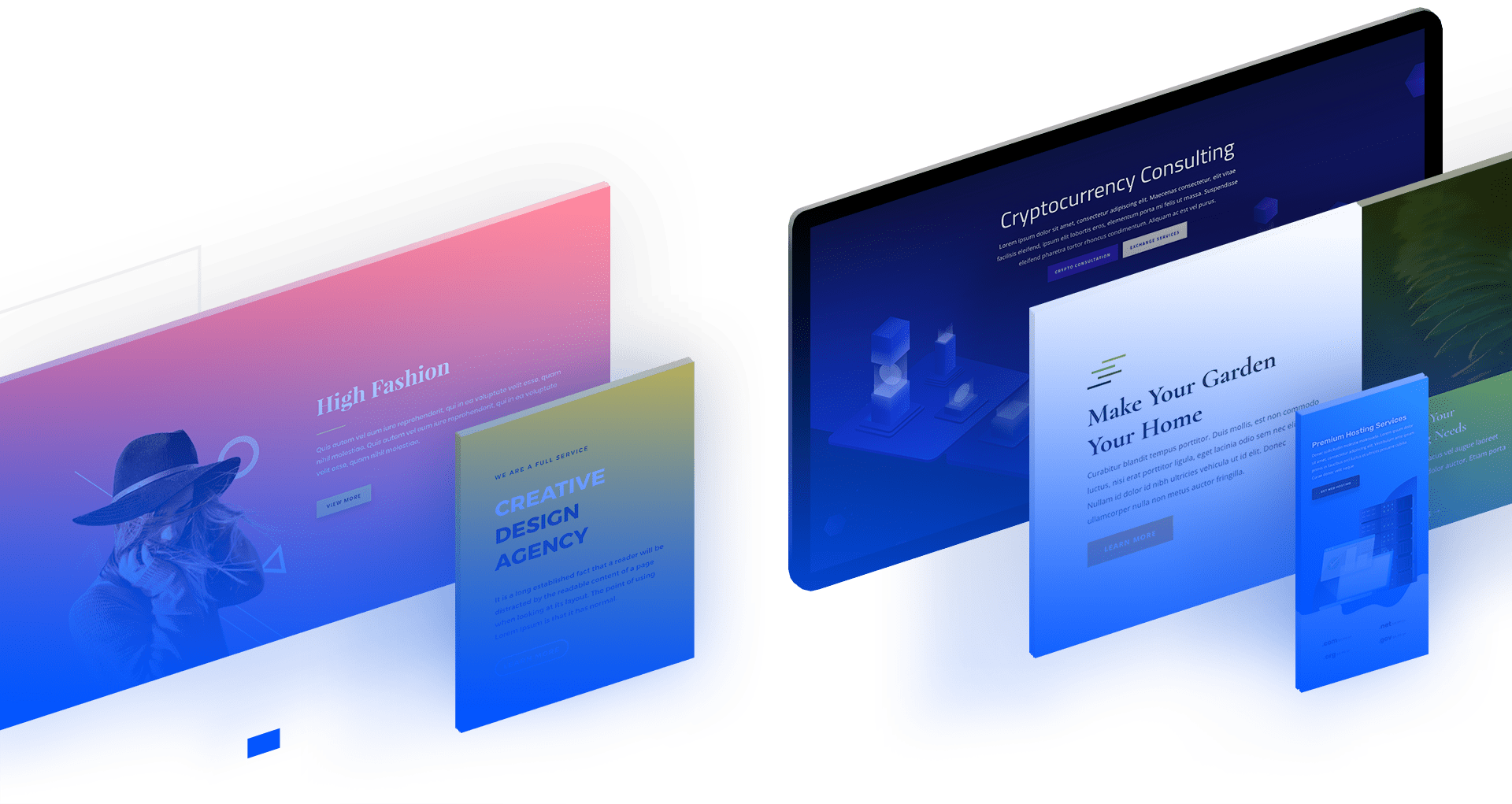 OUR EXPERTISE IN MARKETING TECHNOLOGY AND COMMUNICATION WILL MAKE ALL THE DIFFERENCE TO POSITION YOUR BUSINESS AHEAD OF YOUR COMPETITion
HELPING YOUR BUSINESS REACH NEW HEIGHTS IS OUR BEST SKILL AND TO ACHIEVE IT WE ONLY USE THE BEST TOOLS
1. Listen
Because every approach must be customized to meet your goals, we start by listening to get a good understanding of how your business works, what your clients want and how your competition does it.
2. plan
We combine our expertise with social media and engage our creative processes, to craft for you a surefire strategy that will engage your customers at every point of its journey, as we establish it.
3. Execute
We develop and implement beautiful solutions across all online mediums that will make your users to return and sales to increase.
4. Adapt
All our started campaigns are daily monitored and custom-built reports are being made so that we can optimize tactics driving ROI and conversions, ensuring optimal success!
Pro Advertising Campaigns
Our mission is to create effective digital advertising that clearly conveys a message and build awareness. Our team is dedicated to creating advertising campaigns that are innovative, dynamic and effective.
Click here to see our full portfolio.
71% Increase in Return Users
Social media 

google ads

Seo
Our advertising approach relies on new and innovative insights into the workings of the brain, and all with the goal of reaching your desired customer base more effectively. We know their purchase motivators and values. We know where they look online and how they access social media and we know how to use this information to get you results.
What Types of Businesses Do you Work With?
We love to work with all types of businesses. We like helping startups getting big, and we like helping corporations getting bigger.
Do you Offer Long Term Services?
Yes, we actually prefer long term contracts because progress takes time and the more we work together, the better our results gets.
We work alongside brands and apps  to acquire and build a meaningful relationship with users and customers, we focus on delivering a complete and success-driven end-to-end service. What we do is not rocket science. It's way harder. We deal in intuition, feelings, perceptions, and motivation. We make real emotional connections with real people and armed with insight, we create work that differentiates and resonates. Work that tells the right story to the right audience in a clear and interesting way.
We simply love working with Agency team, they are accurate, always on time and their campaign always convert like very good.
The agency has the ability to go to the heart of the problem and bring a solution that's spot on, ready to implement tomorrow.
The Agency team is super smart, for us is always a pleasure to work with them and what they create is always on point.
Since we started working with Agency our sales has gone out of our expectation range. The experience we had with them was the best.
Our Partners
From our point of view, our partners are our most valuable assets.
Working together makes us greater.








Let us
help you grow
Your business.
book a meeting!